A Perfect Location For Your Events...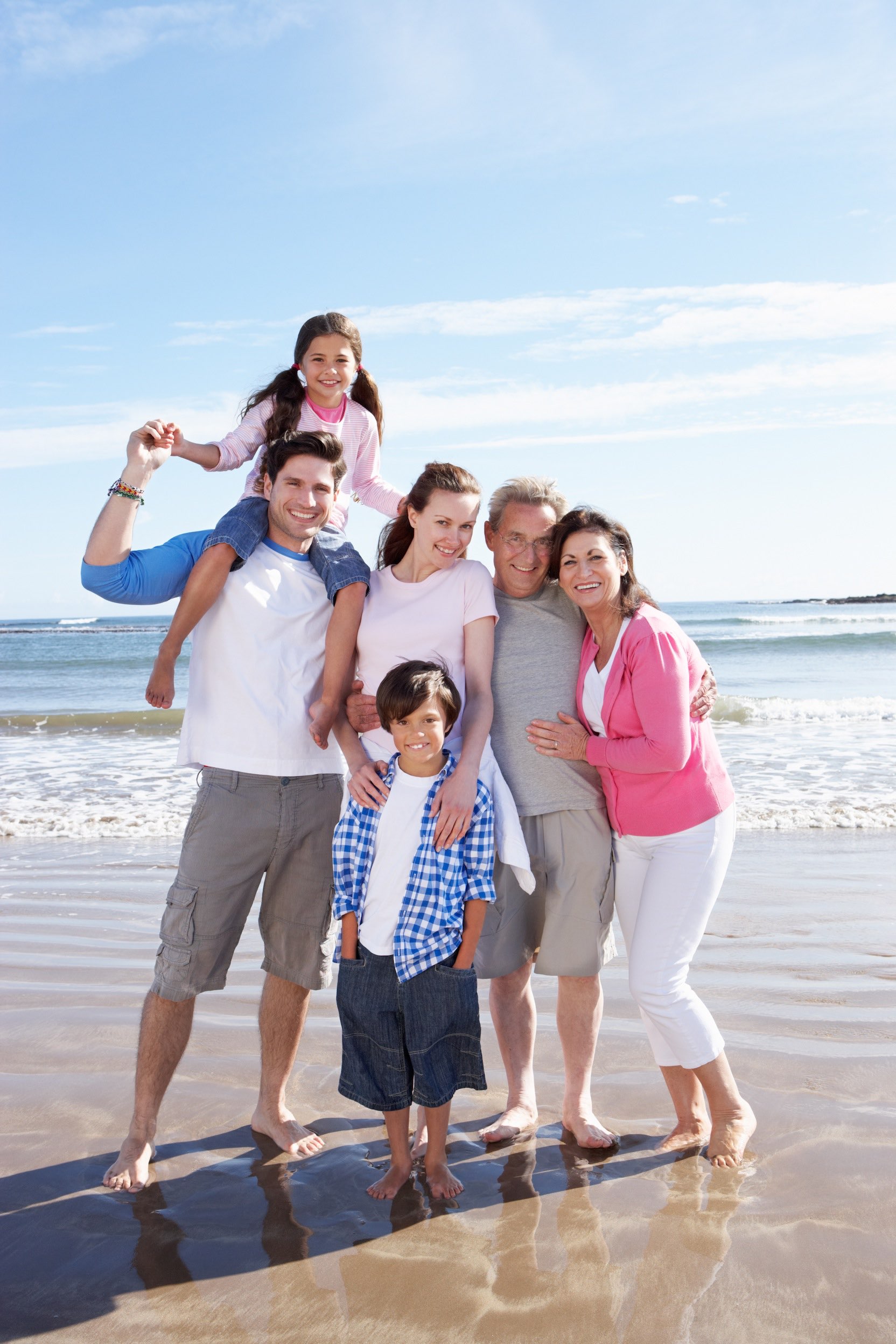 Wedding Planners appreciate the fact, Camelot has many unique room options...
The Honeymoon Suite has His & Her bathrooms, and a huge walk-in closet that also serves as a bride's make-up and prep room.

The one bedroom suites are well designed for the parents to entertain with private get-togethers.

The Rooftop Sundeck with its bar and food service area can come in real handy for quick group functions... Best part, no room rental fees or additional food and beverage up charges. It's all complimentary as our guest at Camelot.

Camelot is a warm intimate hotel with few distractions. When a group of six or more book, it feels like that group dominates the property.

The wedding party is not just one floor of a big hotel... you, your friends and family are the stars at Camelot.

Camelot is a great wedding location... we have the beach, next to the biggest church on the island, just 2 blocks from the City Rec center where larger weddings are held.

Nearby to the Hyatt, Hilton, and Sandpearl so guests on a budget can still feel like they are involved without paying $200+ a night for nice accommodations.

Camelot gives wedding parties on a budget a big bang for their wedding party dollar.

Camelot has a secret weapon... we have Vicky. Our Vicky, has personality handled over 50 wedding parties and is a life saver for the family that needs a great support person.

Call Vicky and see for yourself the many ways she will make your wedding a most memorable experience at Camelot.

For family reunions we offer all the same benefits given to our wedding clients, plus a great special rate for 5 or more rooms booked with a two night minimum.
The longer you stay... the lower the rate.

For best rates and room selections call Vickie at
(727) 467-4310
Pet Fees are collected at check in.