Camelot recognizes the special bond
that owners have with their pets.
Camelot is the only award winning pet friendly hotel on Clearwater beach.

The city park is across the street. An ideal place to walk & play with your dog.

We also have some of the most pet friendly rates on Clearwater beach to welcome pet owners.
Just $25 a day per pet with a maximum charge of 3 days or $75 per week.

Kudos to Camelot's Nick and Wendy for doing a fantastic job of pet sanitizing our rooms between visits.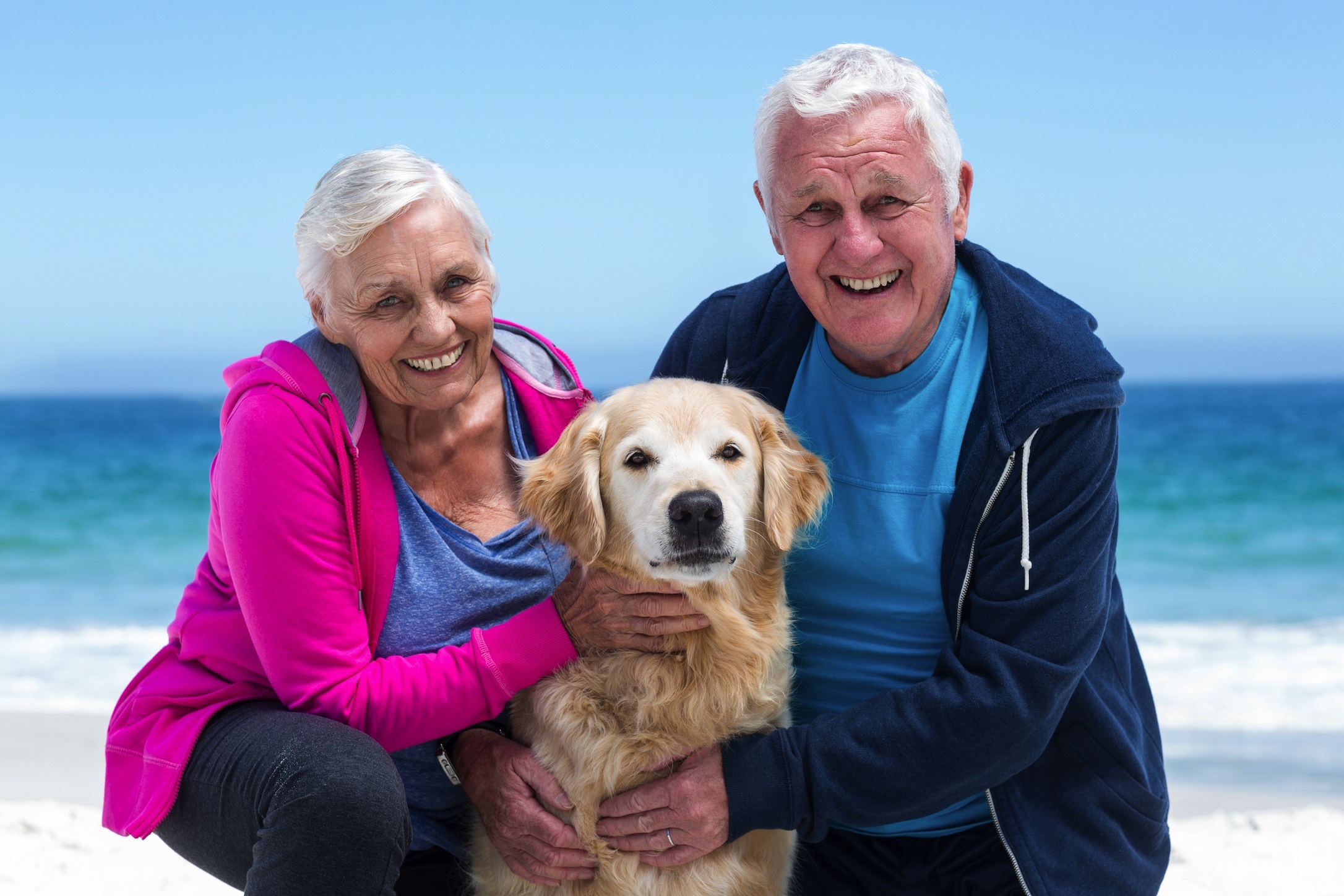 Our GM Vickie is a pet's best friend.

Vickie has nice doggie treats, chew toys, poopie bags, extra dog leaches, balls and frisbees to help make you and your pet feel welcomed and appreciated.







The longer you stay... the lower the rate.

For best rates and room selections call Vickie at
(727) 467-4310
Pet Fees are collected at check in.