Camelot Beach Suites
is an award winning,
newly remodeled,
Art Deco boutique hotel.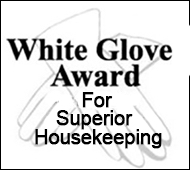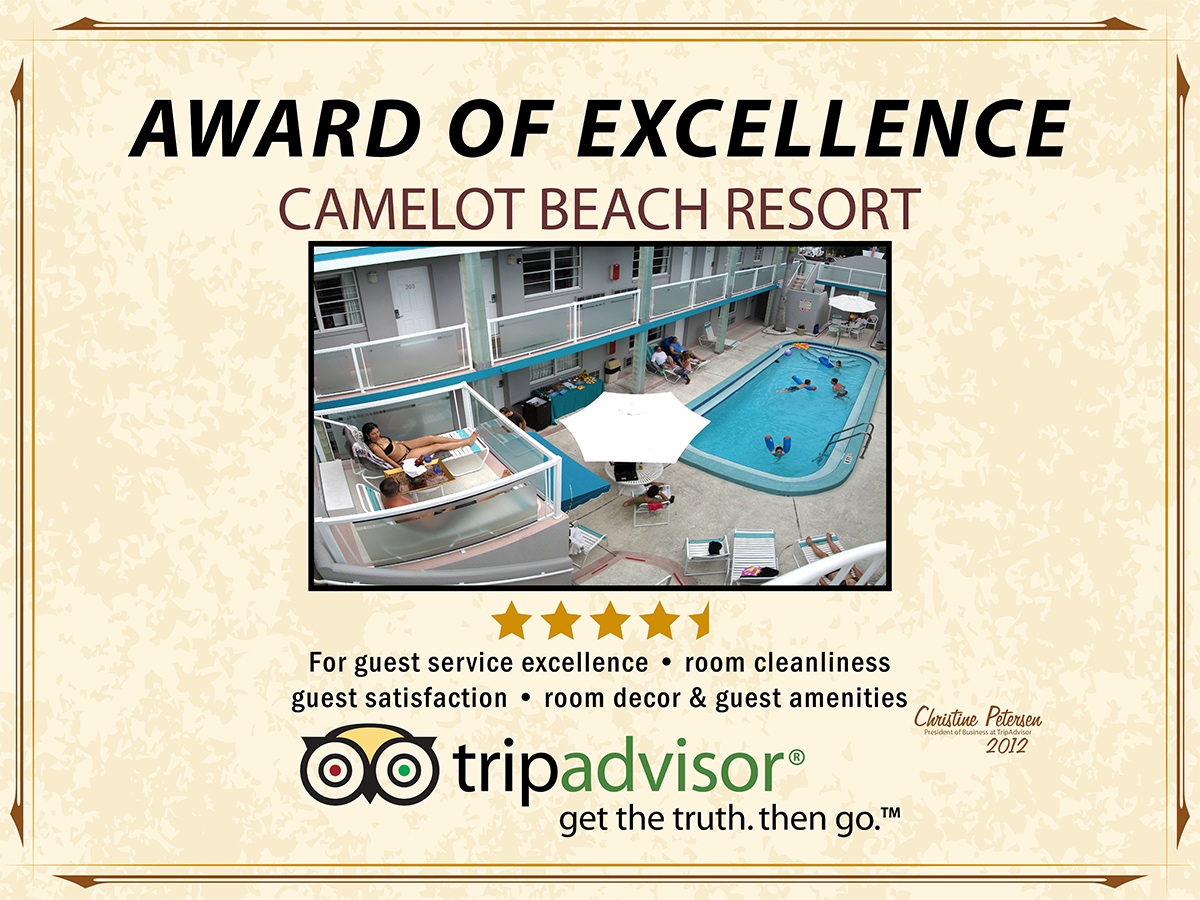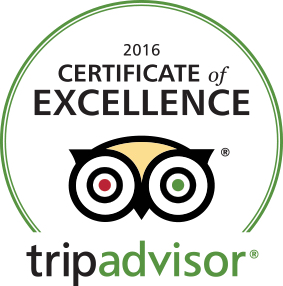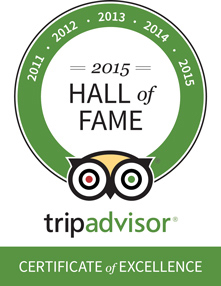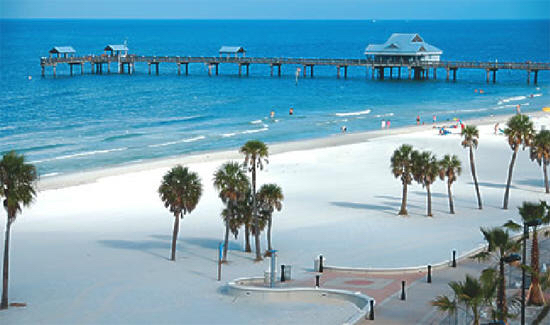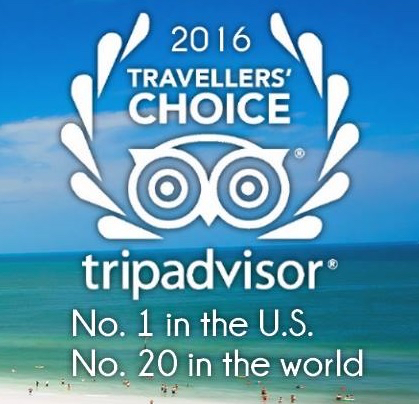 Being rated "Best Beach in America" is quite an honor.

The reason..."The sand on Clearwater's North Beach feels so amazing. Enjoy digging your toes into this soft warm sugar sand beach".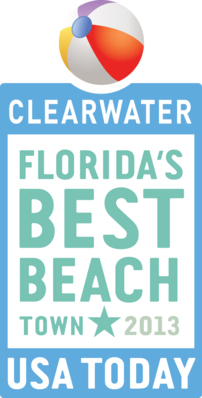 Camelot has a room for every vacation personality
Every room is a Suite at Camelot,
with modern fully equipped kitchenettes and small dining areas.
Camelot Offers A Robust
Guest Amenities Plan
There is a good reason why Camelot receives high guest satisfaction reviews.
Tripadvisor and the Superior Small Lodging Association rate Camelot as an award winning boutique hotel.
---

Heated pool
Many say "Camelot has one of the warmest heated pools on Clearwater Beach". Almost every room comes with a nice pool view. We win awards for how clean and well kept our pool area is. If you are discreet, and nobody hears you, you can swim anytime because Camelot has one cool pool...

Free Wi-Fi
All registered Camelot guests receive free hi-speed internet access from anywhere on property, including the comfort and privacy of your room.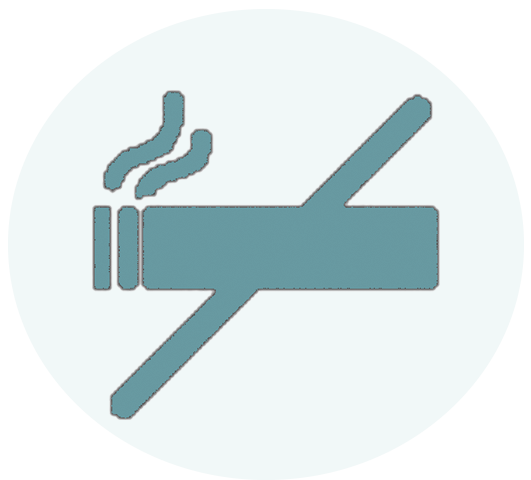 Smoke-Free Rooms
Camelot wants all our Guests, both Smokers and Non-Smoker's to feel like they are staying in Style. We show our appreciation to our Smokers for respecting the wishes of our Hotel and Guests, by not smoking in your room. We reward you with plenty of great Camelot locations to satisfy that feeling of instant gratification, that only a fellow smoker knows. We have over 10 stainless steel wall mounted ashtrays everywhere on the property... on all three floors. We made the Rooftop Sundeck a Smoker's paradise as the high beach breeze blows everything clean. We have an ozone machine to sanitize any room that feels their air needs freshening. If you care... then Camelot cares.

Best Beach in America
Clearwater Beach is going through a remarkable growth because our sand beaches are that spectacular. Clean Gulf waters, smooth rolling waves, magnificent daily sunsets, great beach bars, plenty of parks and while you are staying at Camelot... the beach is free.

Air Sanitized Rooms
Even the air is cleaner at Camelot...because Camelot Housekeepers Nick and Wendy run an ozone machine in every room after they clean it. Pure ozone sanitizes everywhere, especially the air. If you know you will be gone for the day. Nick or Wendy can freshen up your room with new ozone, just ask them.

Limited Free Parking
If you bring a car on busy Clearwater Beach, expect to pay for parking. Camelot guests like the fact they can park their car and walk almost anywhere. Plus the Beach trolley is always available for nice little excursions and adventures. Camelot has eleven free parking spaces and even though we could get $15-$20 a day extra, we pass these savings on to our hotel guests. Camelot goes the extra mile, if things get tough see Vickie. She has a few secret parking spots, and a few neighborhood friends.
Camelot's Guests receive a lot of value for their travel dollar.
The longer you stay... the lower the rate.

For best rates and room selections call Vickie at
(727) 467-4310
Pet Fees are collected at check in.